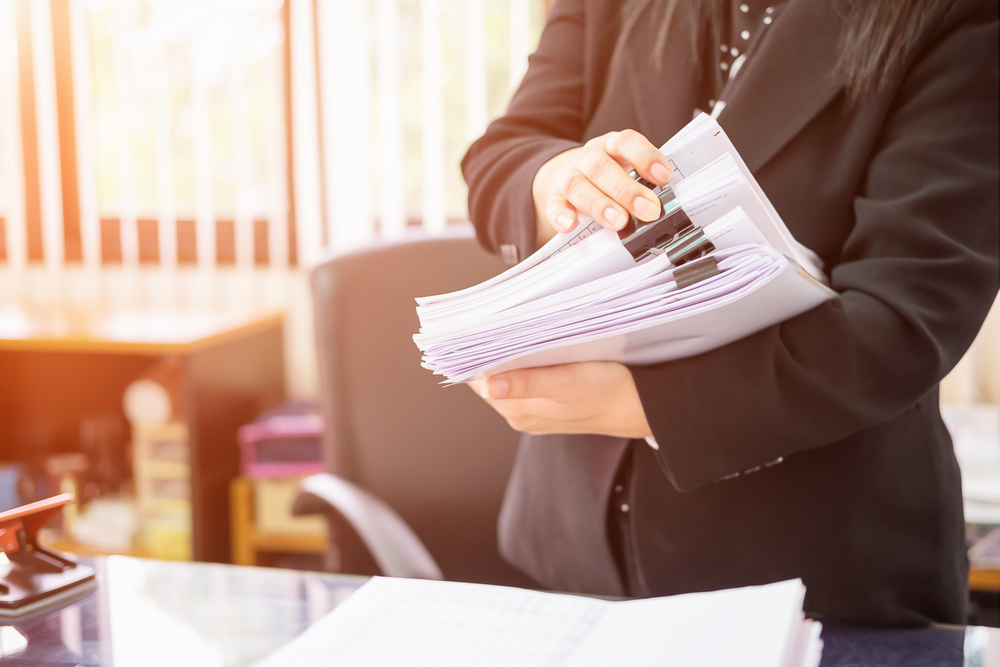 Thanks to the experience of all our lawyers and economists, professionals with proven and extensive experience, ATLAND has a high level of expertise in all matters related to administrative law. In this field, the firm offers advisory, preventive and litigation services, both to companies and individuals, in matters related to Public Administration. In addition to the preparation of reports and opinions, we undertake the legal defence of our clients in all types of proceedings, both administrative and contentious-administrative, and before all instances.
In addition, the firm is able to offer comprehensive advice in all those cases in which the regulated sectors are particularly relevant, assisting in the adaptation to each national and European regulation, and guaranteeing full legal certainty.
Some of our administrative law services are
Public procurement
Town planning
Expropriations
Environment
Public Administration
Administrative sanctioning procedures
Regulated sectors
Competition law
European law
For more information, please contact us.