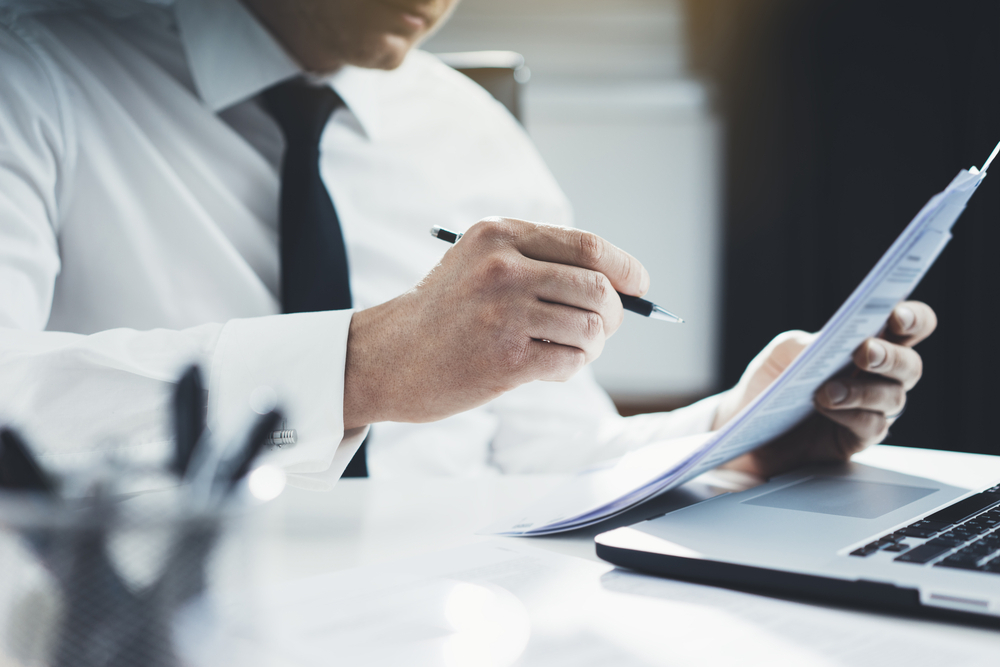 Due to its scope and presence in a multitude of issues that affect the day to day life of our clients, ATLAND has an area of specialisation in Civil Law. From this department, our team of professionals offers a complete legal advice and defence service in this area.
Among the services provided, we highlight those related to obligations and contracts, dealing with contractual and non-contractual civil liability, as well as the preparation and drafting of all types of contracts. In addition, we assist individuals in leases, condominiums and eviction cases. We also assist in the purchase and sale of real estate and in registration procedures.
In matters of inheritance and donations, the firm is used to preparing last wills and testaments, as well as advising on the resolution of conflicts arising from partitions, contestations or calculations of the legitimate, among others.
Some of our civil law services include:
Representation and legal defence in civil cases
Purchase and sale of real estate
Development and construction contracts
Lease contracts
Contractual and non-contractual civil liability
Inheritance
For more information, please contact us.