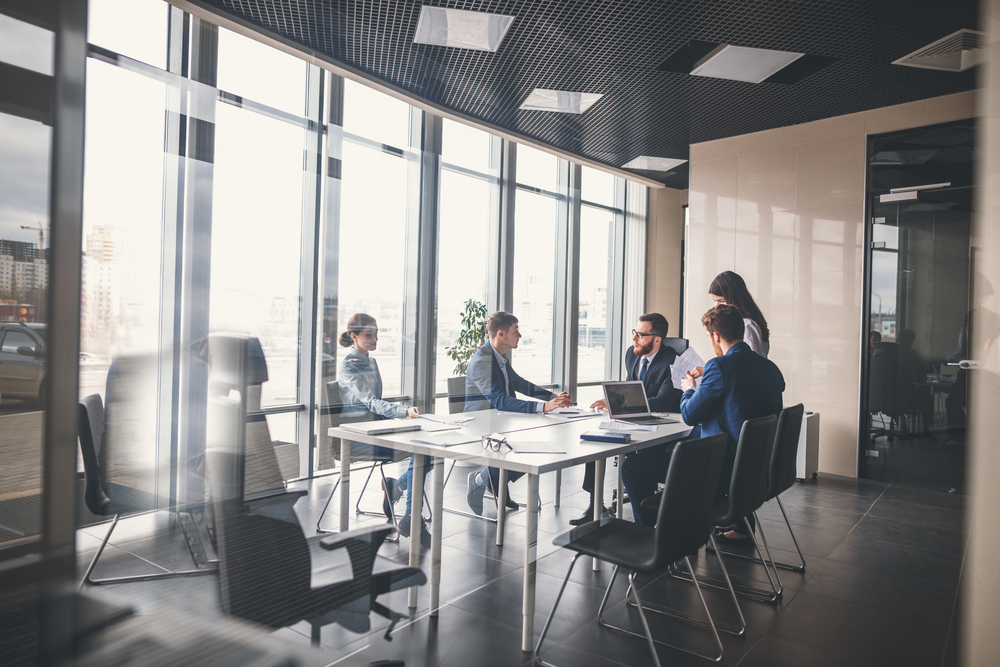 ATLAND's extensive experience in corporate and M&A allows our team to obtain a concise and realistic view of the needs and demands of all parties involved in the transaction. This in-depth knowledge in the field also enables us to offer optimal advice and support by proposing innovative and effective solutions that best suit the interests of our clients and, therefore, guarantee success at every stage of the transaction process – from the initial valuation of the company to the post-negotiation agreement.
Our experts have participated in the planning and execution of numerous mergers and acquisitions transactions carried out in the main economic sectors, involving companies of different sizes and specialities.
Aware of the complexity and relevance of these actions, as well as the diversity of the parties involved in these types of transactions, at ATLAND we work under strict and rigorous parameters that allow us to achieve results in which the quality, excellence and commitment of the firm are clearly reflected.
Some of our services in the field of Mergers and Acquisitions include:
Comprehensive advice on corporate reorganisation processes, mergers and acquisitions of companies.
Due Diligence actions and legal and tax risk assessments
Incorporation of companies and structuring of Joint Ventures
Other company spin-off, liquidation and dissolution processes.
For more information, please contact us.