Excellence

Ethical​

Commitment

Trustworthiness​

Transparency​

Honesty

Respect​

Teamwork​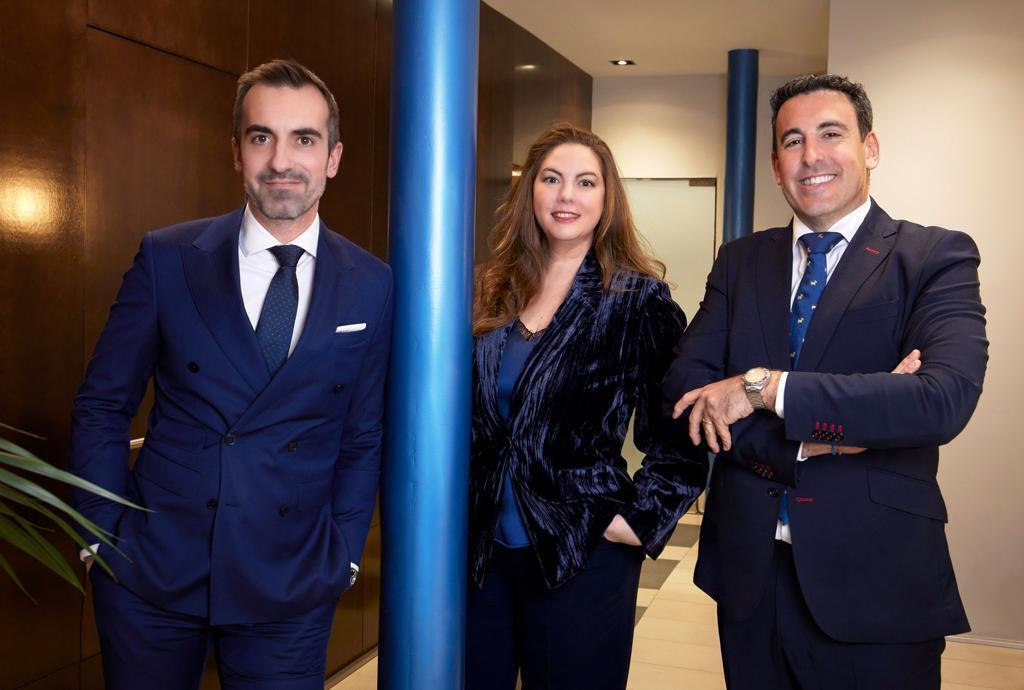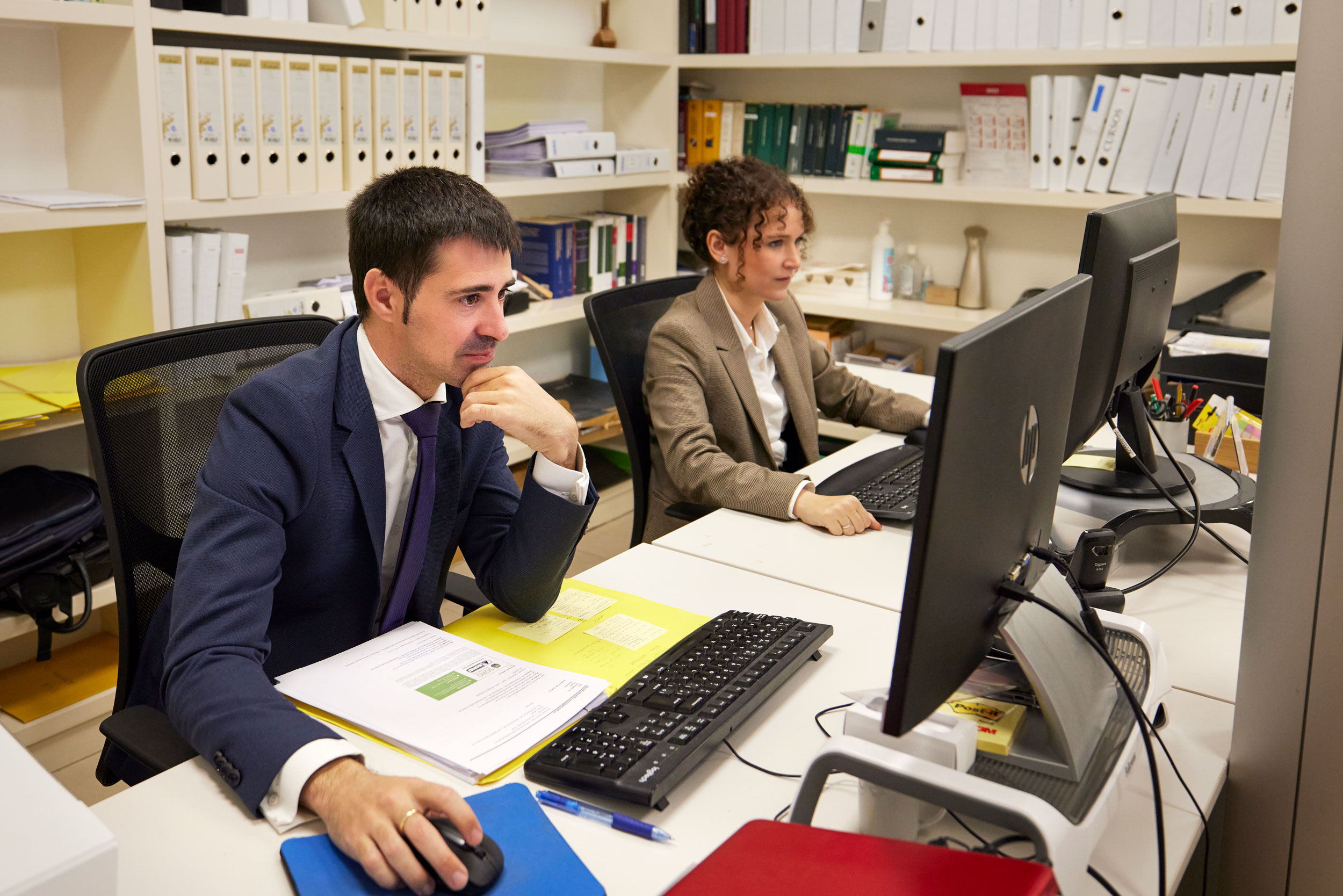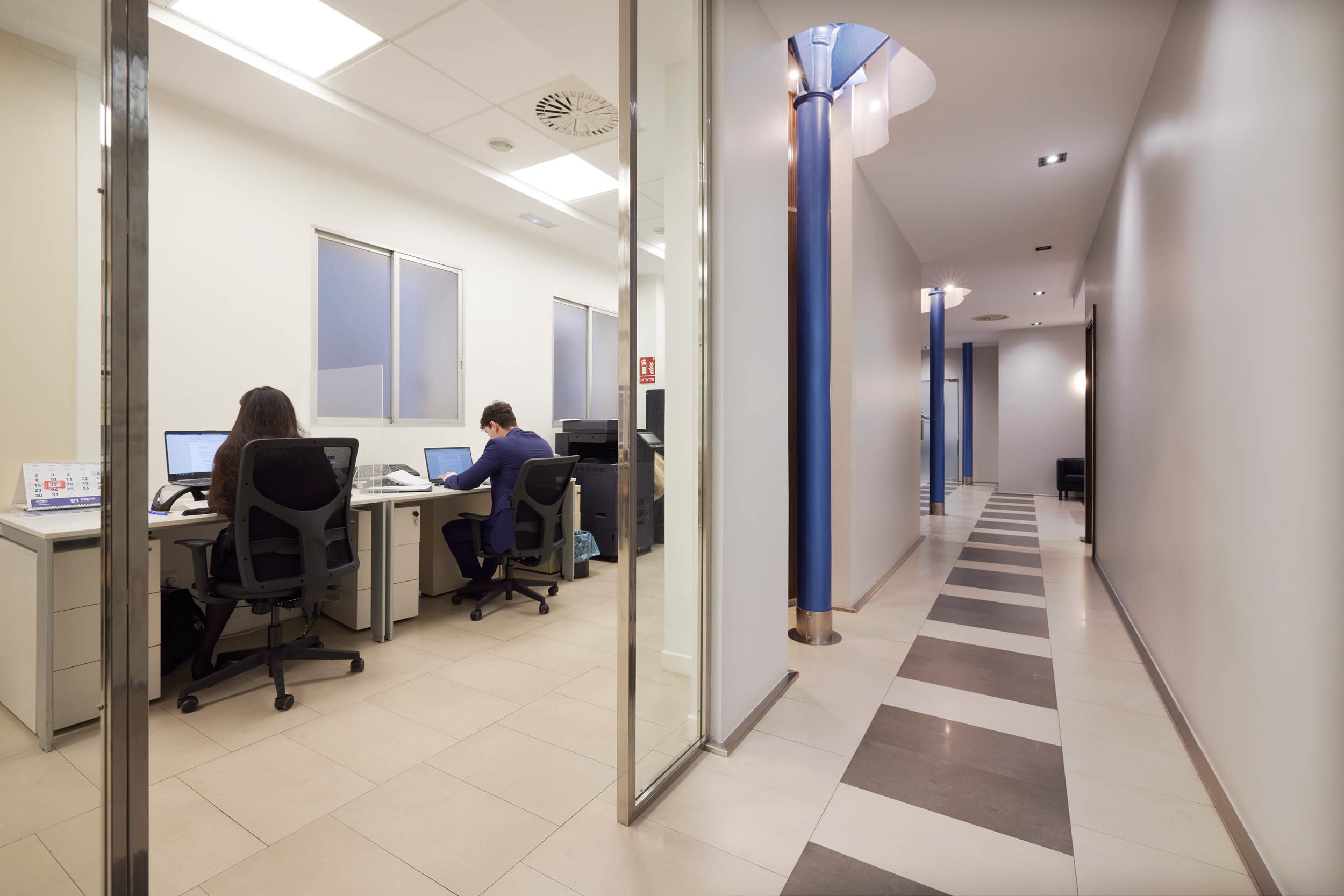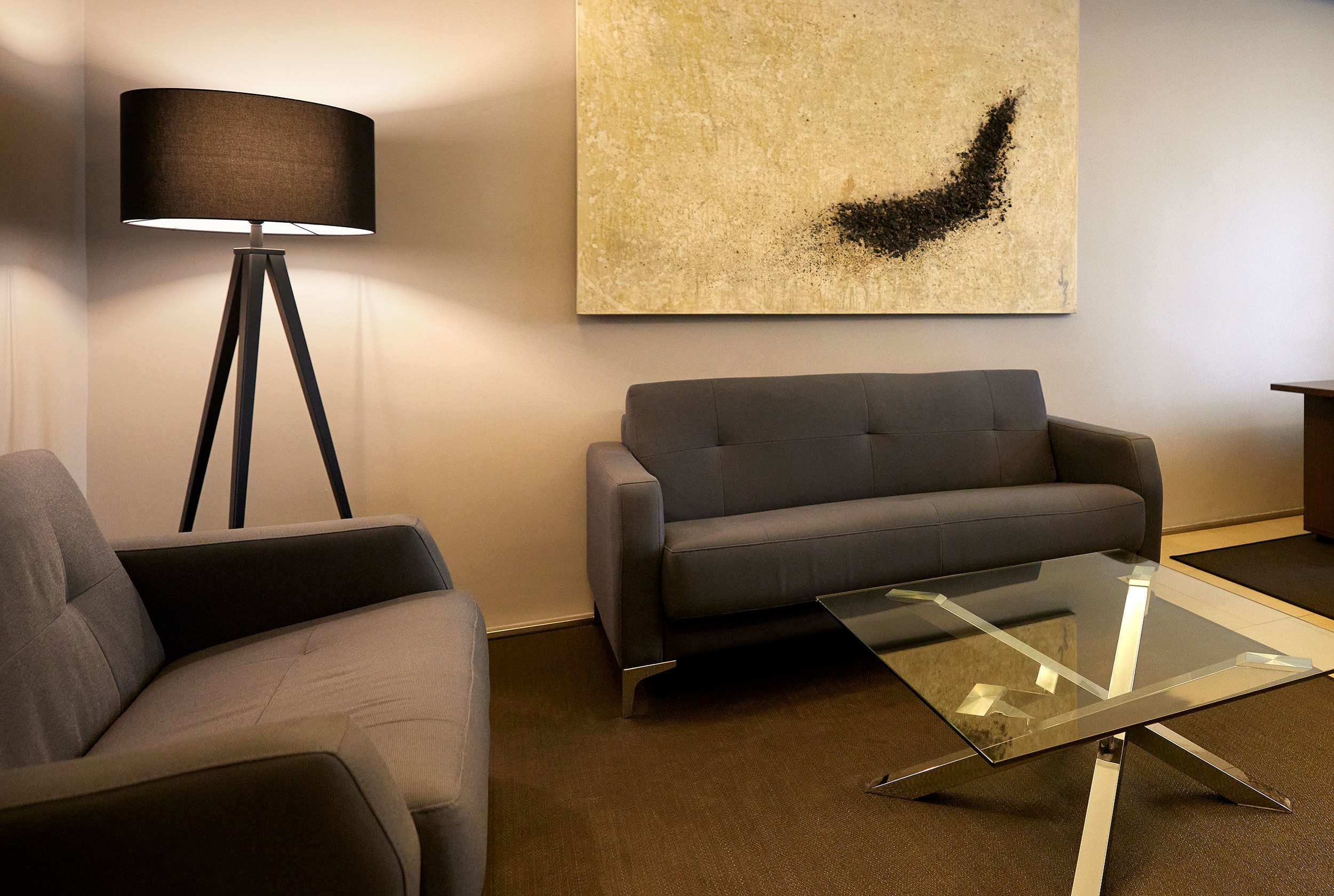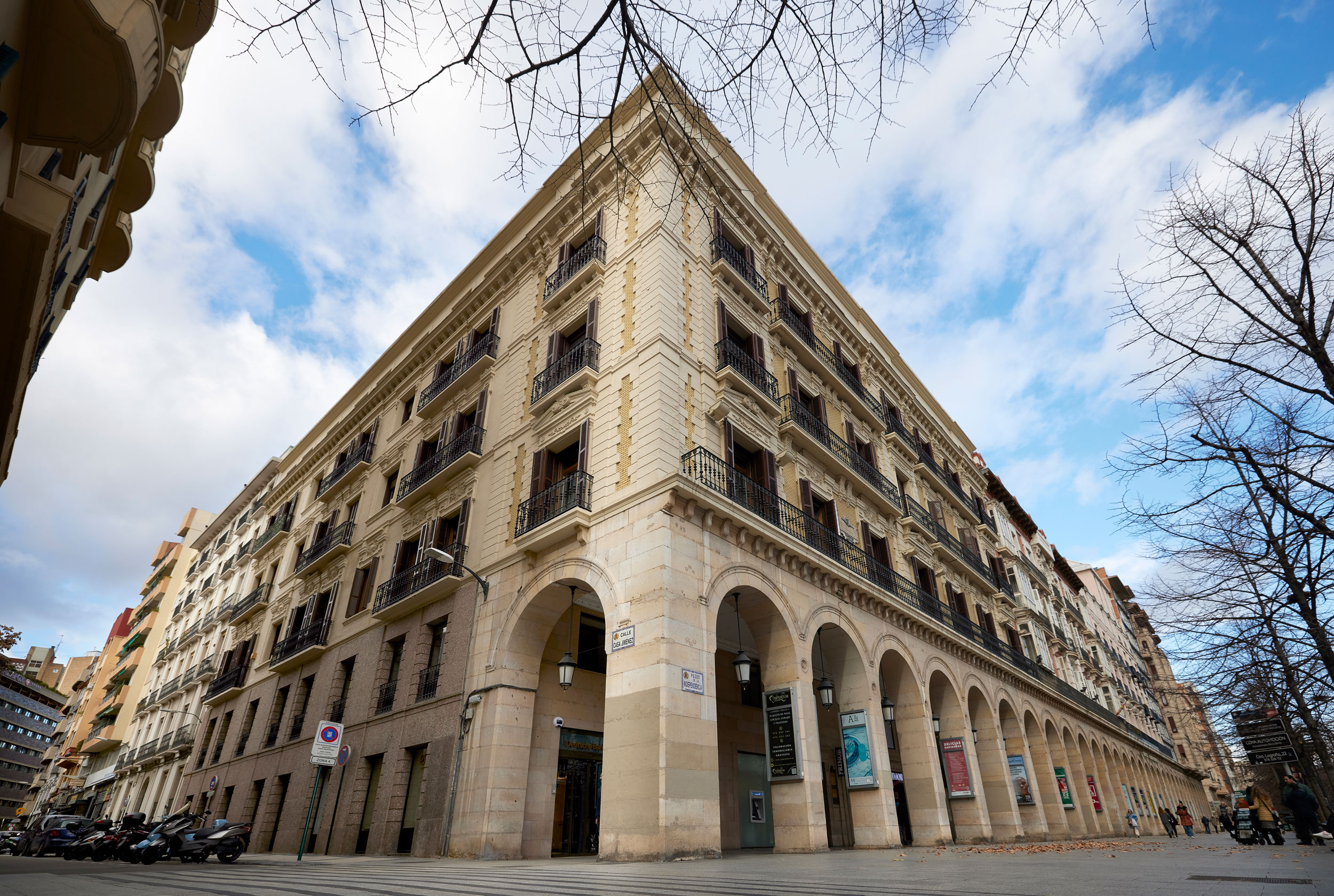 ATLAND is a law firm with a proven track record in corporate legal and economic advice.
The firm, with offices in Madrid, Barcelona and Zaragoza, is led by professionals with more than 25 years of experience who, prior to joining ATLAND, had spent a large part of their professional careers in large national and international firms.
ATLAND's clients range from small and medium-sized companies to large corporations and multinationals, public sector companies, as well as individuals, both nationally and internationally.
ATLAND's professional team is highly specialised in their respective practice areas and sectors. Committed to excellence, the members of the firm practice according to the highest professional and ethical standards. All of this, with the firm determination to establish long-lasting relationships with clients, based on trust, transparency and honesty.
We approach matters with an eminently practical approach, not only applying our knowledge of the legal and economic issues that may affect them, but also the business and entrepreneurial perspective derived from the previous experience of our professionals in companies in various sectors, other than professional services firms. We know what it means to be on the other side of the table.
For more information, please contact us.