Tax and Financial Planning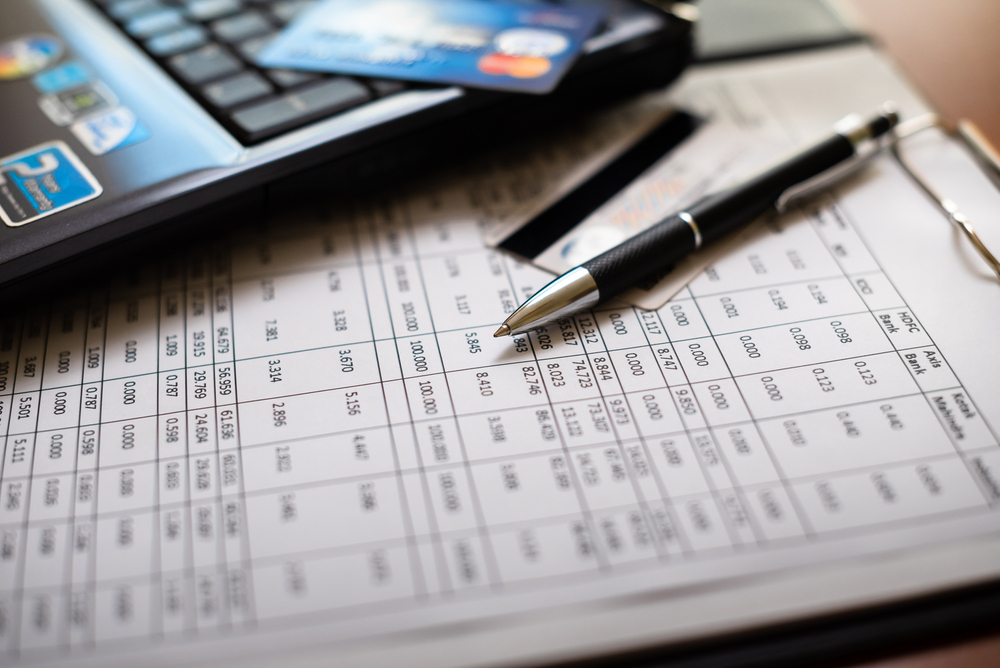 At ATLAND we have a team specialised in tax and financial planning. From this area, our professionals combine their efforts and knowledge to guarantee our clients the legal security they need to enjoy the benefits of optimal planning, both in the professional and private sphere.
At ATLAND we design tax and financial planning strategies with a double objective: (i) to favour and optimise the tax interests of our clients within the framework of the law and, (ii) in those cases in which their financial situation is already compromised before the competent bodies, to propose tailor-made solutions to avoid and/or minimise the penalties they may face.
More and more legal entities and individuals, faced with the high tax pressure and the constant changes in regulations, are turning to our team of specialists in search of value proposals.
Some of our specialities in Tax and Financial Planning are:
Personal Income Tax (IRPF)
Wealth Tax
Inheritance and Gift Tax
Value Added Tax (VAT)
For more information, please contact us.