Restructuring, Refinancing and Insolvencies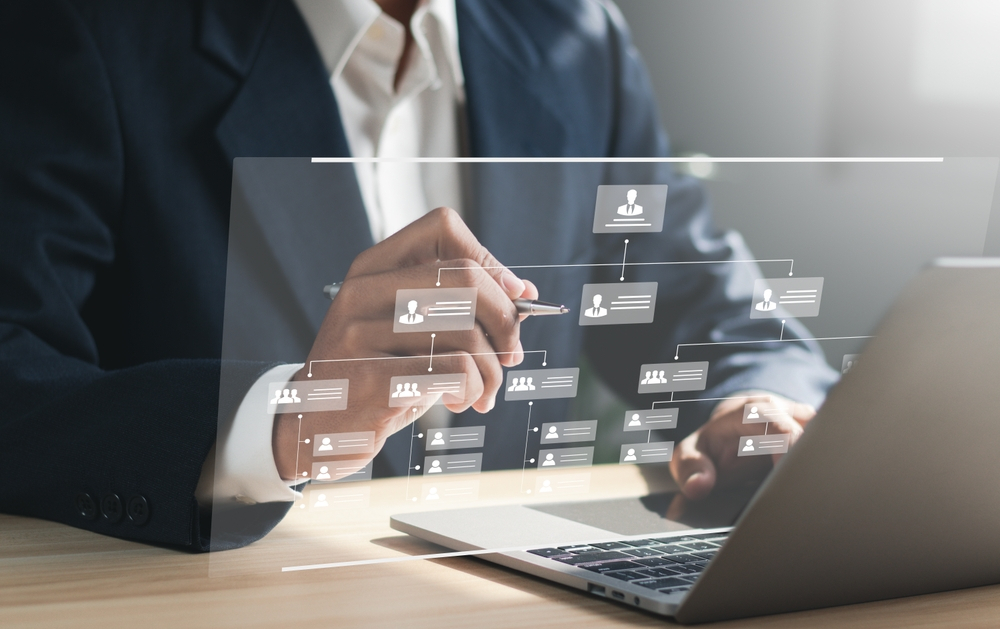 At ATLAND we help companies to carry out debt restructurings, both in the pre-insolvency and insolvency phases. As experts in the field, our professionals study the initial financial situation and then accompany the client in the comprehensive design of the restructuring plan, adapting it to their needs and resources.
As part of our specialisation, we also develop debt refinancing plans and, when the time comes, we assist in negotiations with financial institutions and other suppliers.
We advise on the redesign of the overall strategy, identifying all internal and external factors that may affect the restructuring process, assessing the viability of the operation and the continuity and/or liquidation of the project.
Within our firm, several of our professionals have worked and continue to work as insolvency administrators, so we have first-hand knowledge of the most appropriate approach to a refinancing, restructuring or insolvency process.
Some of our specialities in Corporate Restructuring include:
Refinancing and debt restructuring.
Insolvency proceedings
Alternative solutions to bankruptcy
Bankruptcy administration.
Liability of administrators, directors and managers
Claims for unpaid debts and recovery of debts
Credit restructurings and refinancings
Second chance
Executions and seizures
For more information, please contact us.