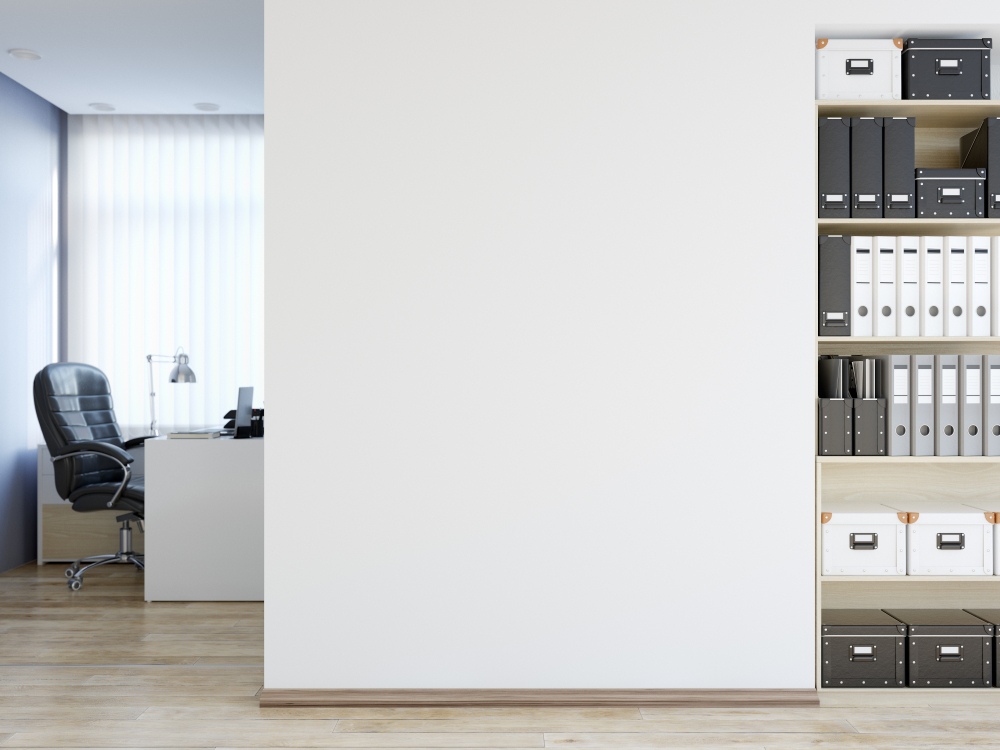 ATLAND has a team that is highly specialised in all matters affecting labour law. From this area of practice, the firm's professionals, who have extensive experience in the field, work in coordination with other teams and departments of the firm with the sole objective of providing clients with the solutions that best meet their interests.
We offer comprehensive advice to both companies and individuals, adopting the perspective and vision that each case requires.
Aware of the complexity of the regulations and the continuous changes that affect both employers and employees, at ATLAND we are committed to continuous training and the constant renewal of knowledge as the best way to offer quality services, based on excellence, ethics and the commitment of the whole team.
Some of our specialities in Labour Law are:
Litigation in the labour and social security fields.
Collective bargaining, collective disputes
Elections for workers' representatives
Drawing up equality plans, protocols for the prevention of sexual and moral harassment at work.
Investigation of disciplinary proceedings
For more information, please contact us.